Clari Park is a new mixed use development located in Murfreesboro,TN. This page will focus on the residential side of the development and provide access to private broker representation outside of the on site agents. Unless revised again, the development will include 282 townhomes and 38 single family homes. If you are interested in more info as it comes available along with personal broker representation fill out the form below and we will be in touch as soon as possible. We will send floorplans, pricing, and amenities as it's announced.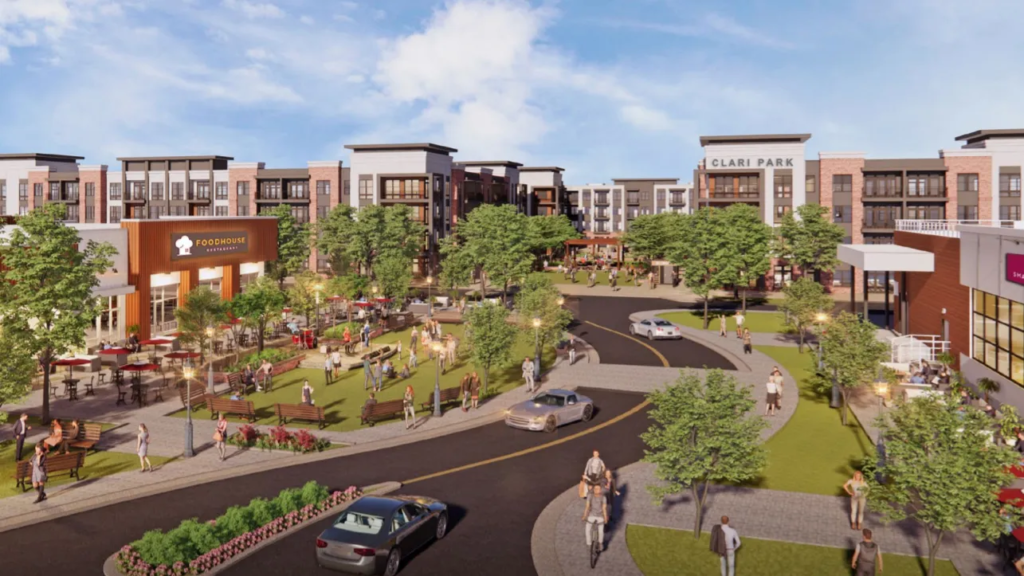 Update 6/5/2023
Clari Park has made great progress with land clearing, paving and utilities being put in place. More details on the residential side have emerged. Labeled "The Garden District", the cottages and townhomes will offer small parks and greenways that will lead to Clari Parks shops and restaurants. Residents will also enjoy the lakeside resort pool, a covered pavilion, grills, fire pits, beautiful gardens, gated access, and of course being conveniently located across from The Avenue Murfreesboro. Submit your contact info below to receive updates about presales as soon as they're available to the public.
Update 7/26/2023
Currently, no builder(s), pricing, floorplans, or pre-sales have been released. As soon as this information comes available, I will update this page and send out an email. Thank you for the calls, texts, and emails regarding this development thus far. I'm just as excited about it as you are.
A word from the site owner: Brent Tipton is an International Internet Marketing expert. He's currently involved with Google and Bings AI Beta Platforms and providing feedback to the developers. We appreciate your visit to this website as it helps both Brent's exposure in the TN and FL real estate markets and it's also helping the future of web searching.